Entry posted by Qa'im ·
859 views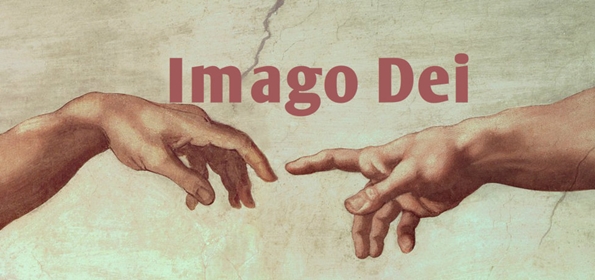 If Islam is measured with liberal democratic criteria, it will not be fully consistent.

Western colonial powers reached a point of hegemony in the 19th and 20th centuries. Through hard power (direct intervention) and soft power (media influence), they imposed their standard of morality onto the rest of the world. This moral framework is not Christianity, it is Western Individualism.

Secularism, humanism, and feminism are all just logical conclusions of Individualism. They are branches from the same tree. But to what extent can we say that Individualism is the objective truth? Did the original philosophers of this ideology even intend for it to be the objective truth? Go through Hobbes or John Stuart Mill, they don't claim that Individualism is an objective universal truth, but rather that they are experiments of freedom that are most practical. So measuring Islam by this would be like measuring an object with a stretchy ruler - you'll never get a precise measurement.

Just a few years ago, gay marriage was illegal in America, and now there is all this noise about homophobia and transphobia. Just a few years ago, marijuana was taboo, but it is now gradually being legalized. Some bite-the-bullet secularists are even questioning whether incest should be illegal, because certain forms of incest are not "directly harmful". Of course Islam will not be compatible with a measurement that is constantly fluid, changing, and in flux. Liberalism does not even attempt to falsify itself, rather it is focused on falsifying others. It salvages aspects of Greco-Roman civilization and Christianity that is consistent with individualism, and it discards everything else.

The liberal thesis prioritizes the human being above everything else. The Islamic thesis prioritizes Allah.

So what is the root of this tree of Individualism? Funny enough, it actually may be the Christian concept of Imago Dei - that man was created in the image of God. It is this idea that makes the individual the centre of the universe, whose will is sanctified above everything else. Hence, you have the concept of human rights, which itself is a contradiction, because rights are bestowed onto people by a higher power, not arrogated by the same people onto themselves. Humanism itself is a quasi worship of the human being, because everything including God Himself is cast aside in the name of human rights, liberty, democracy, and freedom.

This is why I always say that secular humanism actually grew out of the carcass of Western Christianity. It uses Christian concepts of the soul and the divinity of personhood to build an entirely new moral framework that discards its root. It is a paradox.

The identity of man in Islam is that he is a created servant. This is the same identity as all biotic and abiotic elements around us. We are a part of the ayah that is the great ayah of the creation. All is fleeting and all will perish but the face of Allah (28:88), which is simultaneously everywhere that we turn (2:115). He is recognized everywhere and behind everything, for He is the Apparent (al-Thahir) and the Hidden (al-Batin). The cosmological Creator, the everlasting Sustainer, and the ontological Perfection that we are all after. The individual is powerless on his own, and is only empowered by the Powerful.

أعوذ بالله من كلمة أنا
I seek refuge in Allah from the word "me".