Holy Qur'an 23:14 "so blessed be Allah, the Best of the creators!"
If you have free time, click on the link and marvel at the glory of what Allah SWT has created, cloud photos from around the world:
http://cloudapprecia...allery/#p=1&i=0

Sunset / Sunrise:






Lightning photo:






Tornado photo:






Mammatus cloud:






Above The Clouds:




Kelvin-Helmholtz wave clouds: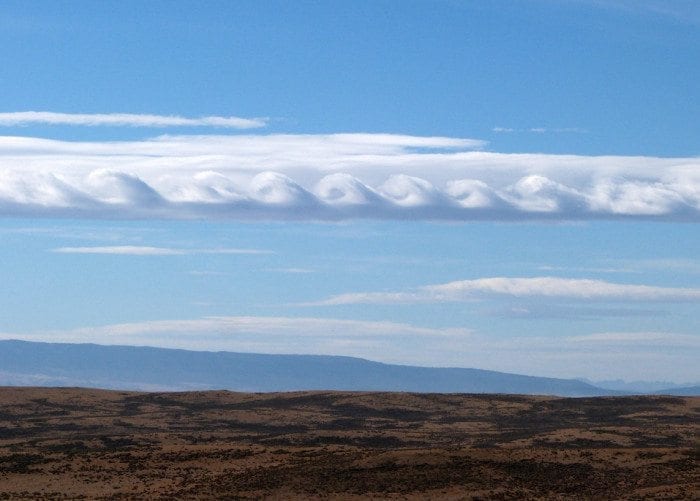 Nacreous (mother of pearl):






Rainbow:


Edited by hameedeh, 03 March 2015 - 12:30 AM.
Fixing broken link.