I got a turban (I mostly use it for prayer, etc. since it's sunnah and recommended). How would I go about tying it the Shia way?
As we can see, there is a very specialized and unique style of tying the turban that the Shia use: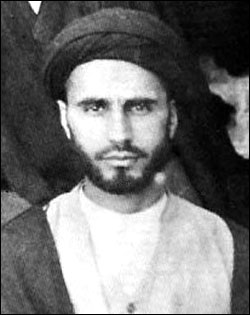 Can anyone show me a step-by-step guide or a video on how to tie it in this beautiful fashion?
wa salam
Edited by lotfilms, 14 August 2009 - 07:29 PM.