i m gonna show u some pictures of mojzaat which i captured at 14th/feb/2007 i will describe whole mojzaat later
1) these picture are the shabi of hazraat ali asghar(a.s)
original picture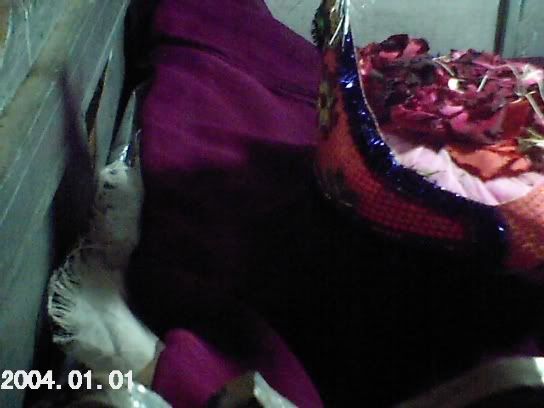 shabi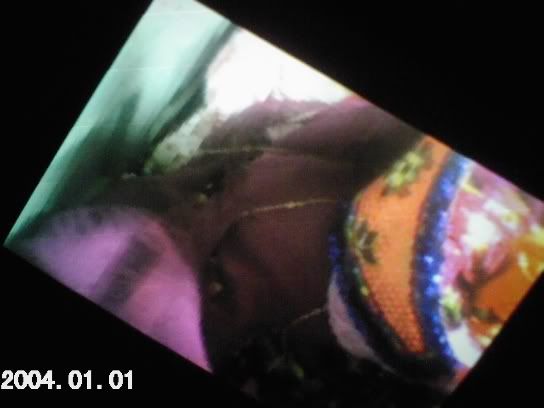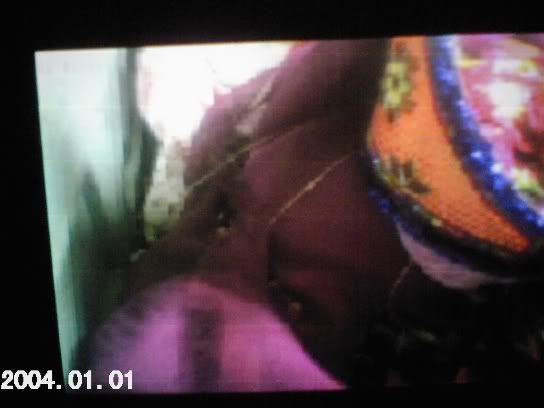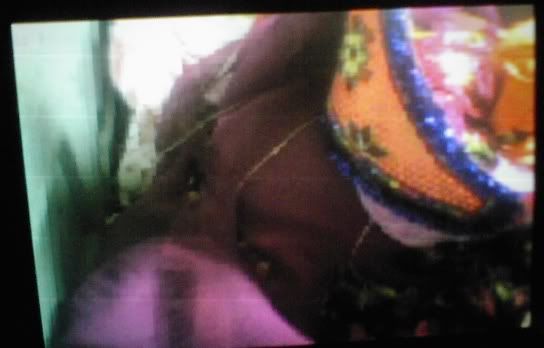 rays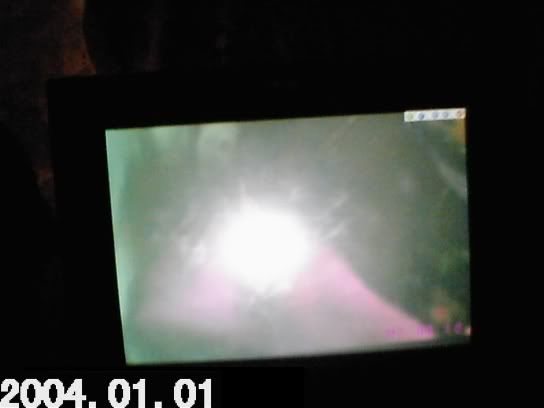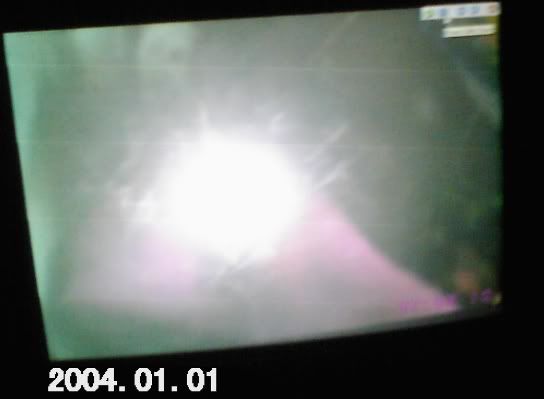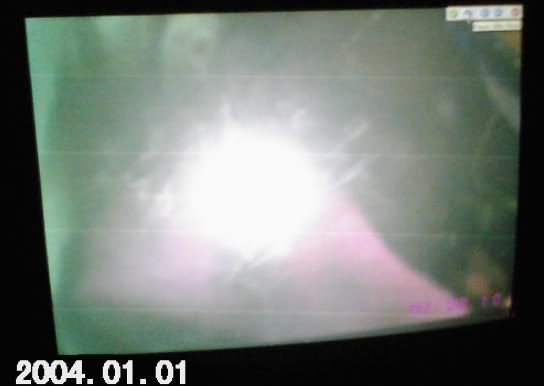 the mojzaa is
when i went khairpoor to saw this mojzaa there family members told me that there youngest son (his age can be 12 or 13 or 14) love hazraat ali asghar
alot he made a jhoola (turbaat)he painted that jhoola by his hand and paint imam's name on that jhoola (turbaat) and that boys sister told me when that boy's parents gave him pocket money or money for other thing he always buy every thing for that jhoola.that very rearly that boy go school but in exams he achive very good marks
one day that boy took that jhoola (turbaat) in 7th muharram jaloos when he came back he saw that a water is flowing in that jhoola (turbaat) he told his father about this his father said some one did this (drop water in it) and placed that jhoola (turbaat) in sun light that jhoola (turbaat) placed there till 10th moharram and the quantity of flowing of water increased and people came for ziaraat and took pictures one boy tookpicture and came back home when he load pictures on computer he saw this

(this is the picture of hazraat ali asghar a.s cause this is hazraat asghar a.s jhoola (turbaat) ) he came back and told that family bout this picture then he took another picture and the rays came in that picture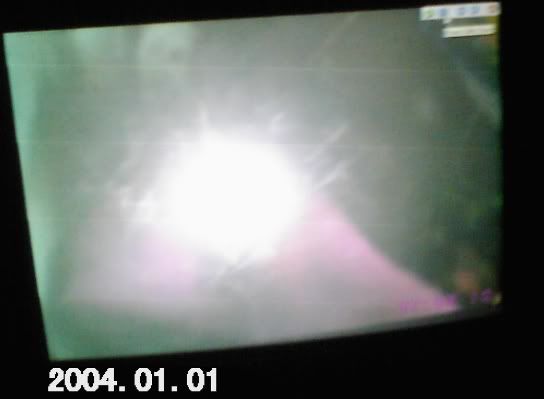 and when i when i went there to watch that jhoola i took many pictures from my mp4 player+cam there was nothing i disappointed bt when i go back at night againi took pictures nothing happened but when i took picture from my father's mobile there is a image which show close eyes and part above eye and nose.
movie.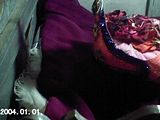 now the day when i came at 15th feb 2007 in the jhoola (turbaat) as i said water was flowing at 12 o'clock we imformed now milk is flowingin jhoola (turbaat)
P.S:one day a women placed a a packet of milk in jhoola (turbaat) and after a time when that family watch that milk pack corner of that milk was torn neatly and a and milk was flowing in that jhoola
the secound mojzaa i will tell u later
Edited by fizzaftm, 04 April 2007 - 05:14 AM.