Mosque design
There's been coverage recently in the international press about Vali-e-Asr mosque in Tehran. At issue is the radical design and the criticisms it has received in some Iranian circles. To understand why, it's perhaps easiest to look at the image below and realise that the mosque is the slopey building on the left.
No doubt there are internal Iranian political considerations and perhaps those related to Islamic and secular ideologies being played out.
But the question remains of what counts as a mosque. Unless there is clear guidance as to the requirements, I sit on the side of the fence which says that there are no rules (apart from the need to face Qibla). In the modern age do we need minarets or domes? The best mosques have been attractive and served as a social and leisure space, but what that means to us can be different to what worked in previous centuries.
In fact there is a great risk that in trying to copy the past we end up making a pastiche of it. The Saudi developments to the Prophe's (s.a.w.) mosque in Medina are a great lesson on what not to do. That mosque is clearly the work of some American or European whose frame of reference were the mosques in Grenada and they've achieved a spectacularly brutal result.
The challenge for today's designers is to develop a vernacular for contemporary mosque design that is at the same time Islamic, unapologetic and not derivative.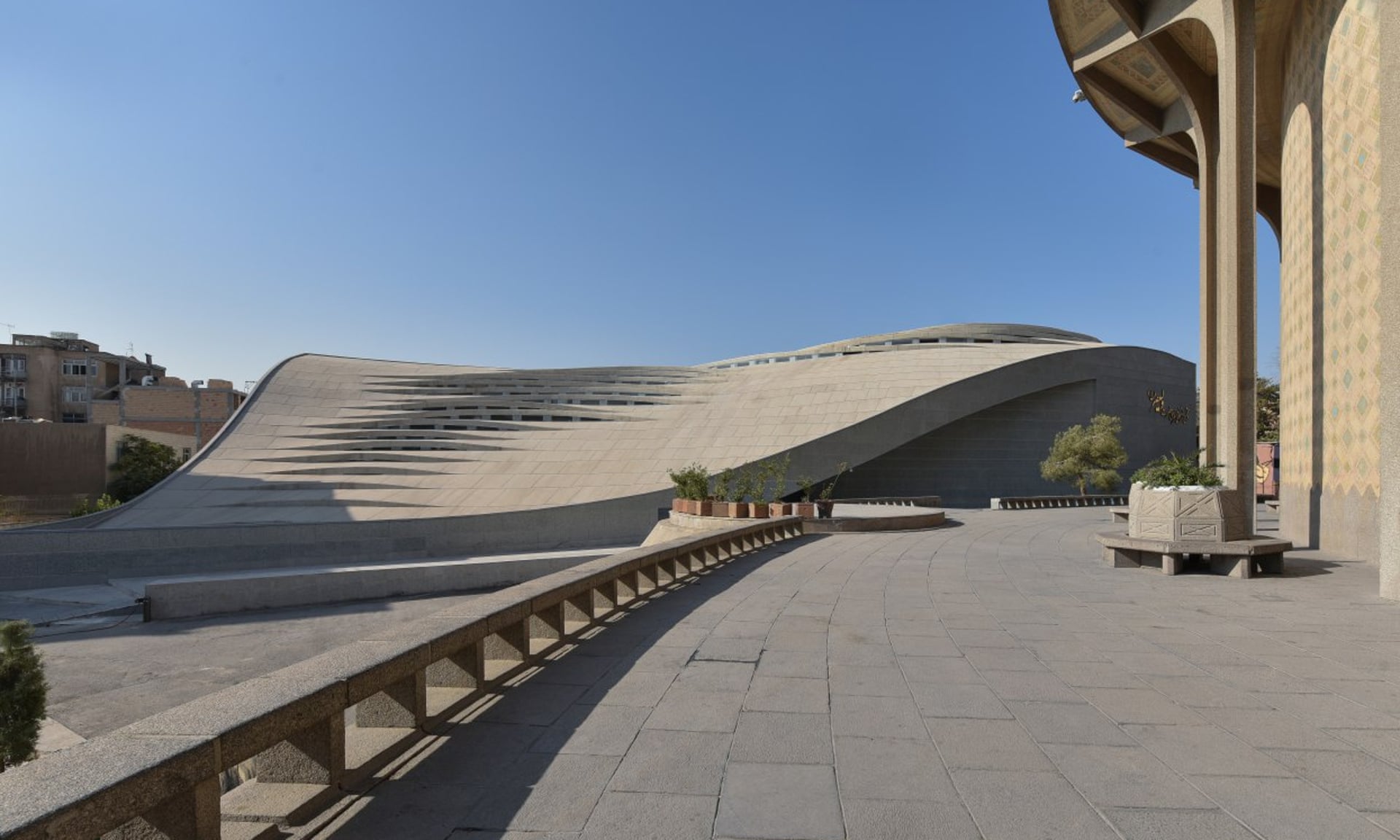 https://www.theguardian.com/world/2017/oct/23/a-modern-mosque-without-minarets-stirs-controversy-in-tehran#img-1